Thank you for your continuous support for
VINTAGE QOO TOKYO online store.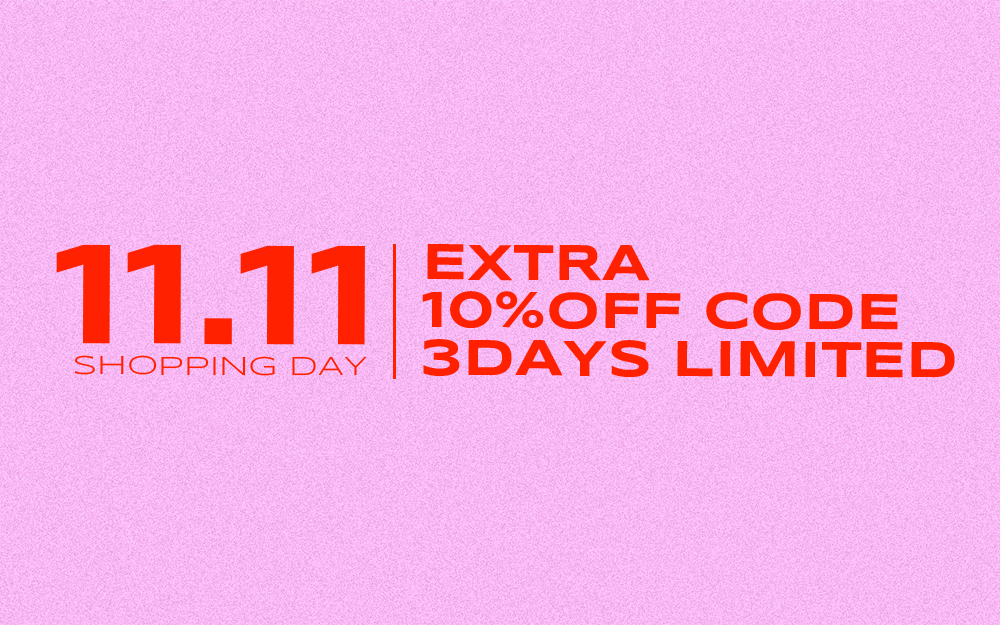 3 Days Limited
10% OFF Coupon
for Applicable Items

November 11th 0:00~
November 13th 23:59

Further 10% OFF Special Coupon
for Applicable SALE Items!

10% OFF Coupon Code:
W11EX

Search the applicable items from the
following page!
> Click here <

※This coupon only can be used for
applicable items.
Please make sure to confirm it
from the above page.

※Please note that we cannot keep any items
since our items are one of a kind
※Frequently asked questions
> Click here <
※Customers who haven't recieved emails
or replies from us
> Click here <
VINTAGE QOO TOKYO e-commerce Team