Thank you for your support to
VINTAGE QOO TOKYO
online store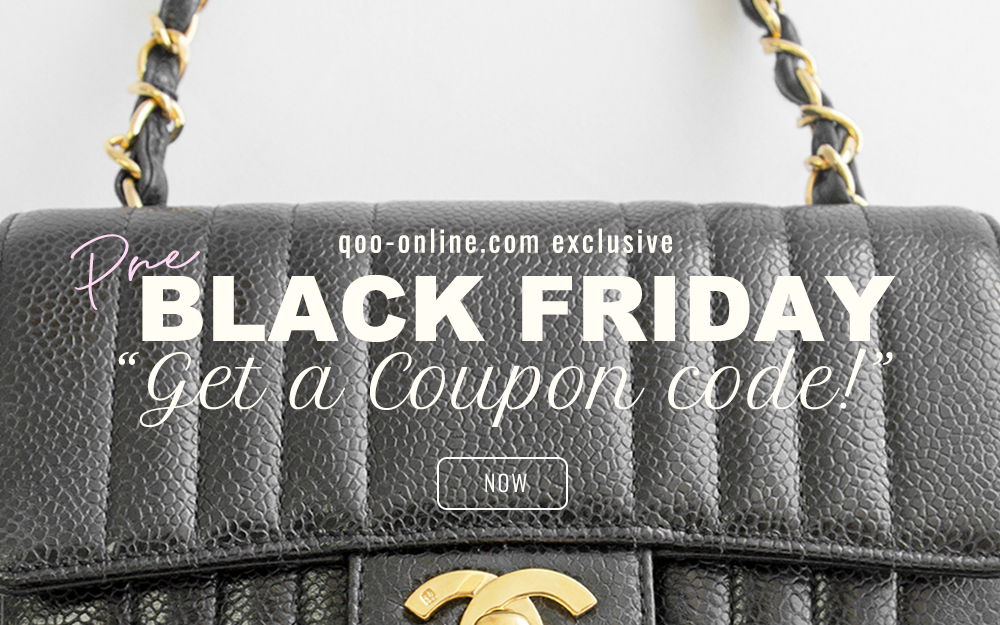 FOR ALL ITEMS

EXTRA5%OFF COUPON
11/23(Sat)0:00〜Start
Coupon code:PREFIVE1911
※can be only used for the purcahse
over 50,000yen
There is no limitation for the quantity
so you can choose only 1 item
which is over 50,000yen
or some items whose total is over 50,000yen.
It can be used for SALE price items
so if you use this coupon
for a sale item of 30% OFF,
you can even get an additional 5% OFF❤
This is limited priod offer
Don't miss this big chance!
FOR ALL ITEMS
EXTRA5%OFF COUPON
11/23(Sat)0:00〜Start


Coupon code:PREFIVE1911
※can be only used for the purcahse
over 50,000yen


※This offer only applies to the purcahse
on our online store.
Please note that it doesn't apply to
the purchase instore

※Other coupons and discounts
cannot be used together

※We recomend you to copy&paste the coupon code.
In case you type in manually,
please be careful not to mistype
numbers and alphabet
※Please note that we cannot apply
the discount after completing the order
so make sure to type the code
before you complete

※ Please note that you will be charged
shipping fee and charges separately
※Please note that we cannot keep any items
since our items are one of a kind
VINTAGE QOO TOKYO ECommerce team