We have important news
for our valued customers
who are always patronizing us.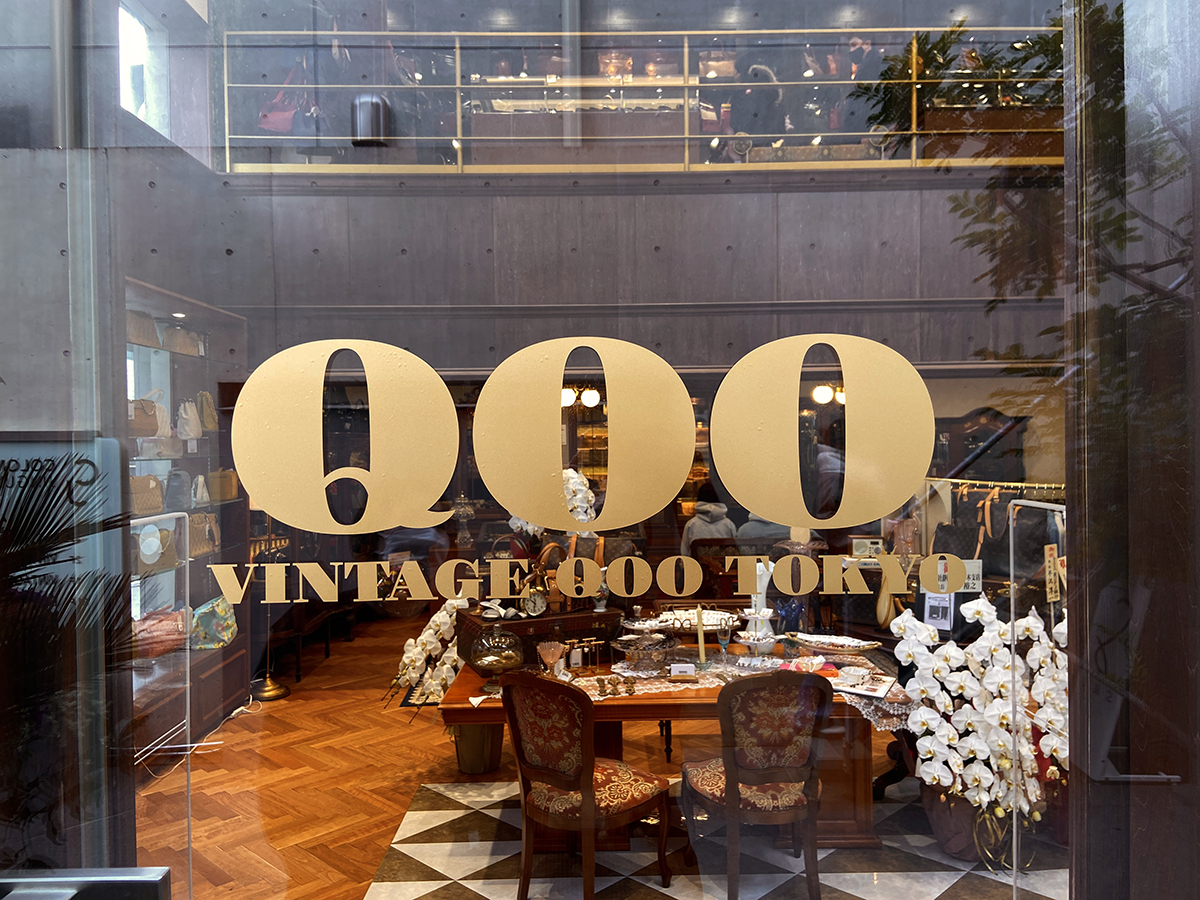 VINTAGE QOO TOKYO,
which celebrated its 10th anniversary last year,
opened a new store in Omotesando, Tokyo on Feb 7.


Since the store was closed once
in December 2020,
we have continued to operate
mainly the online store
and the showroom
but we have decided to open the store
for the first time in about two years.
Thanks to all of you
who have supported us
that we have been able to continue
beyond 10 years.
We appreciate you sincerely.

With the concept of
"sustainable" and "time travel",
the first and second floors are
a space that embodies a new world view
that connects the present and the past,
such as remaking vintage miscellaneous goods,
lighting, and antique furniture.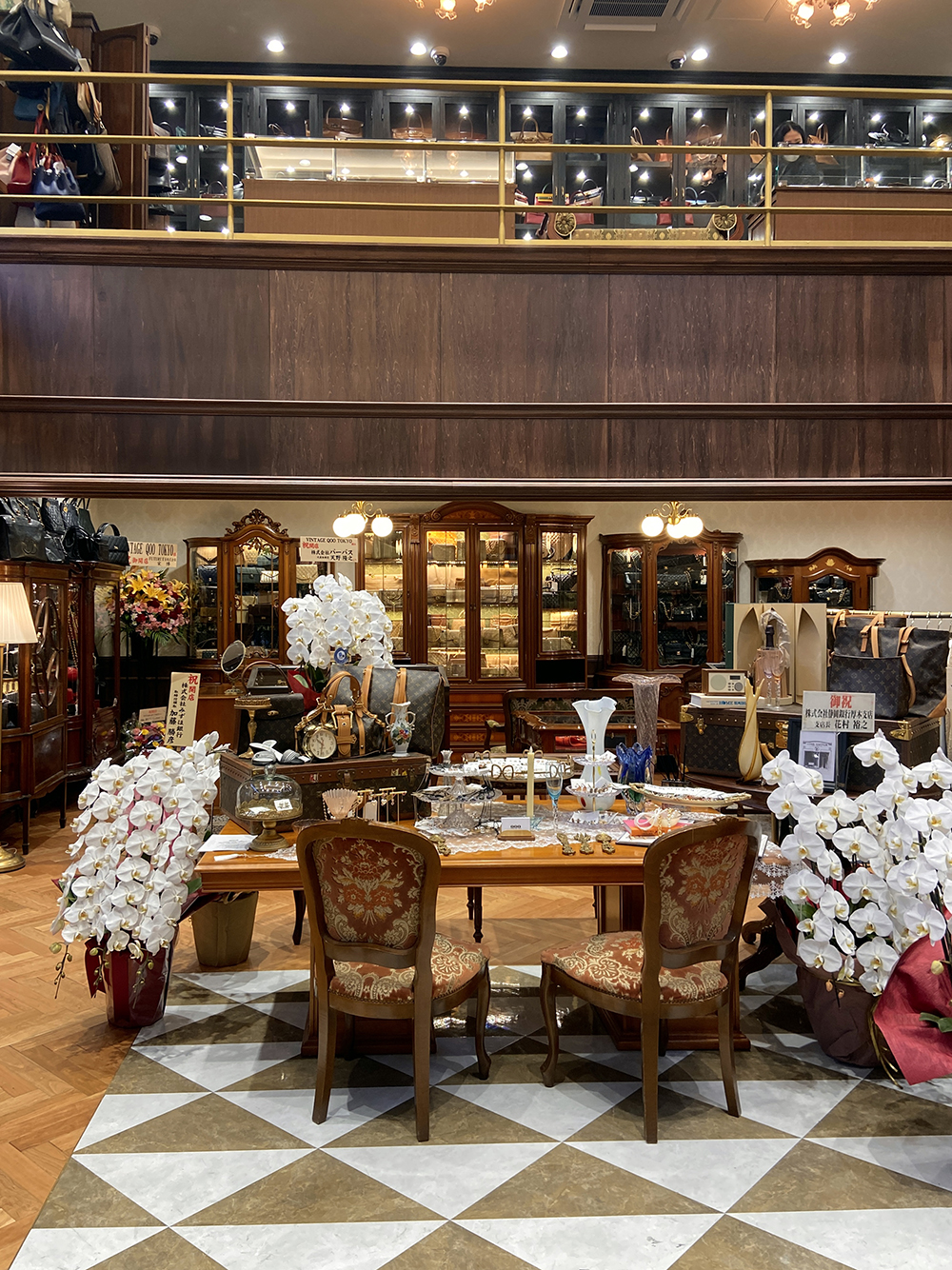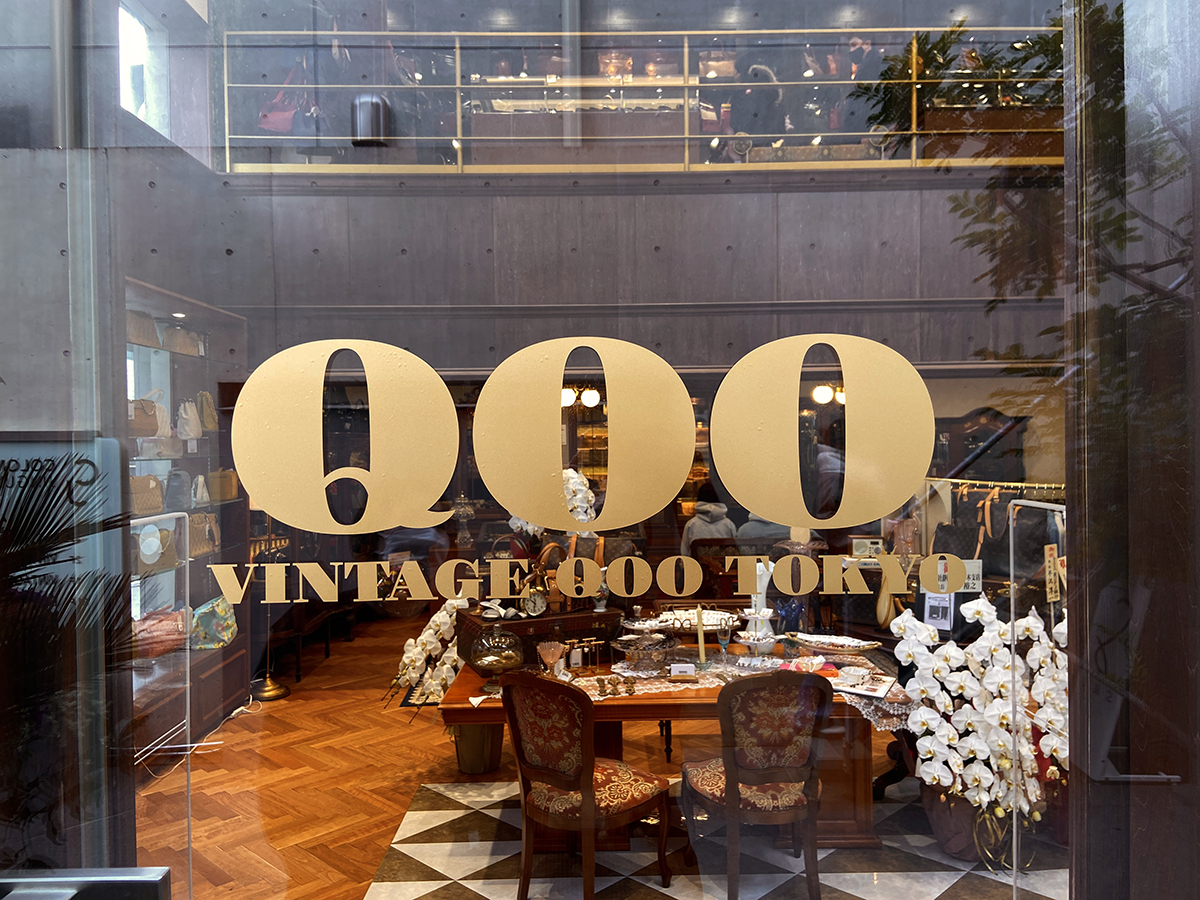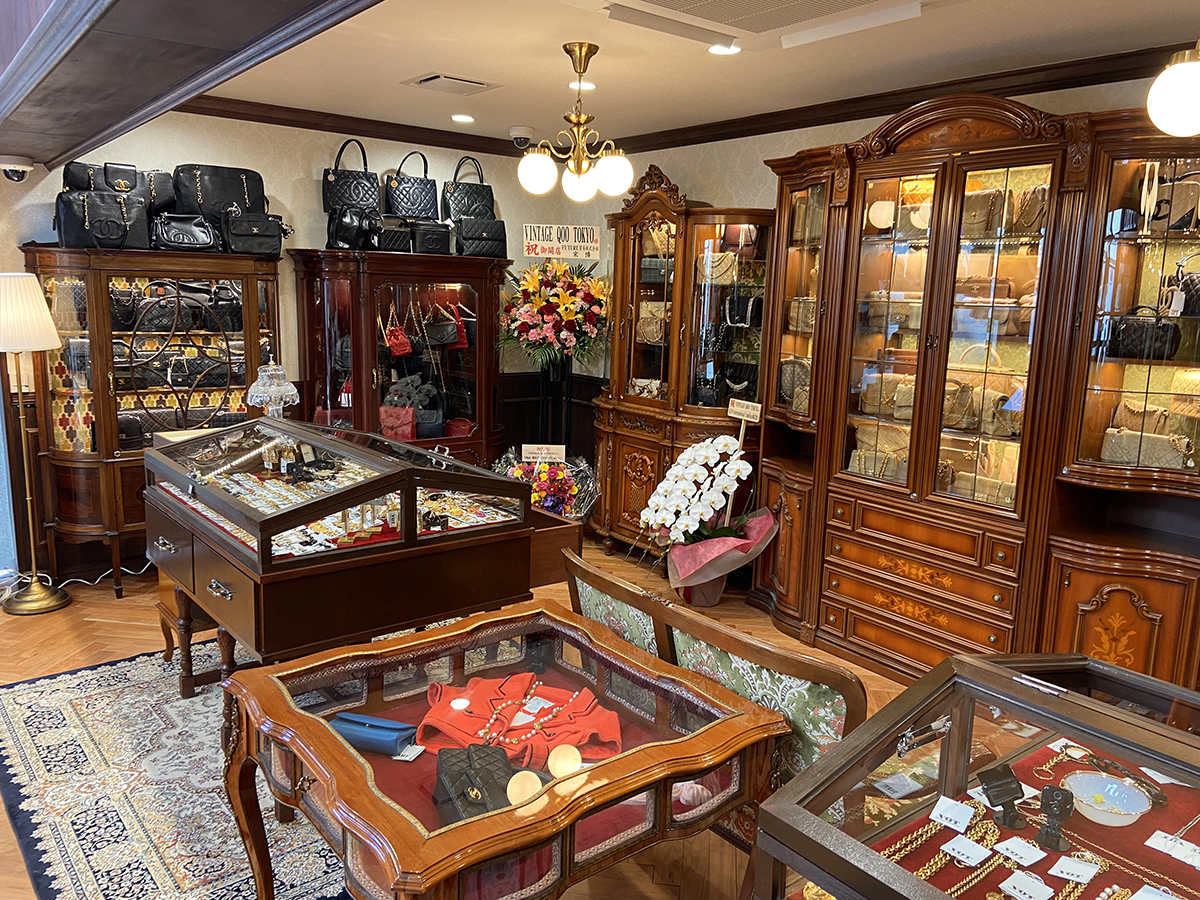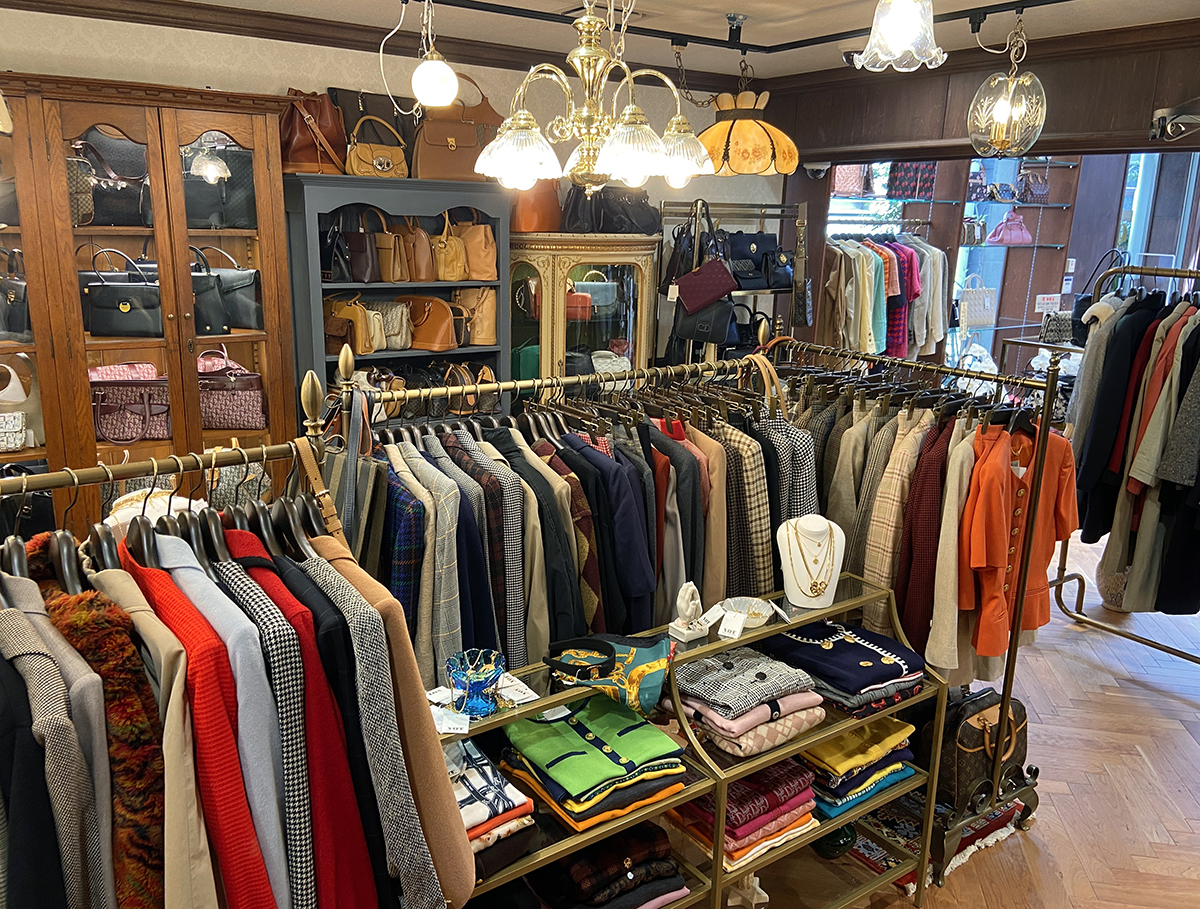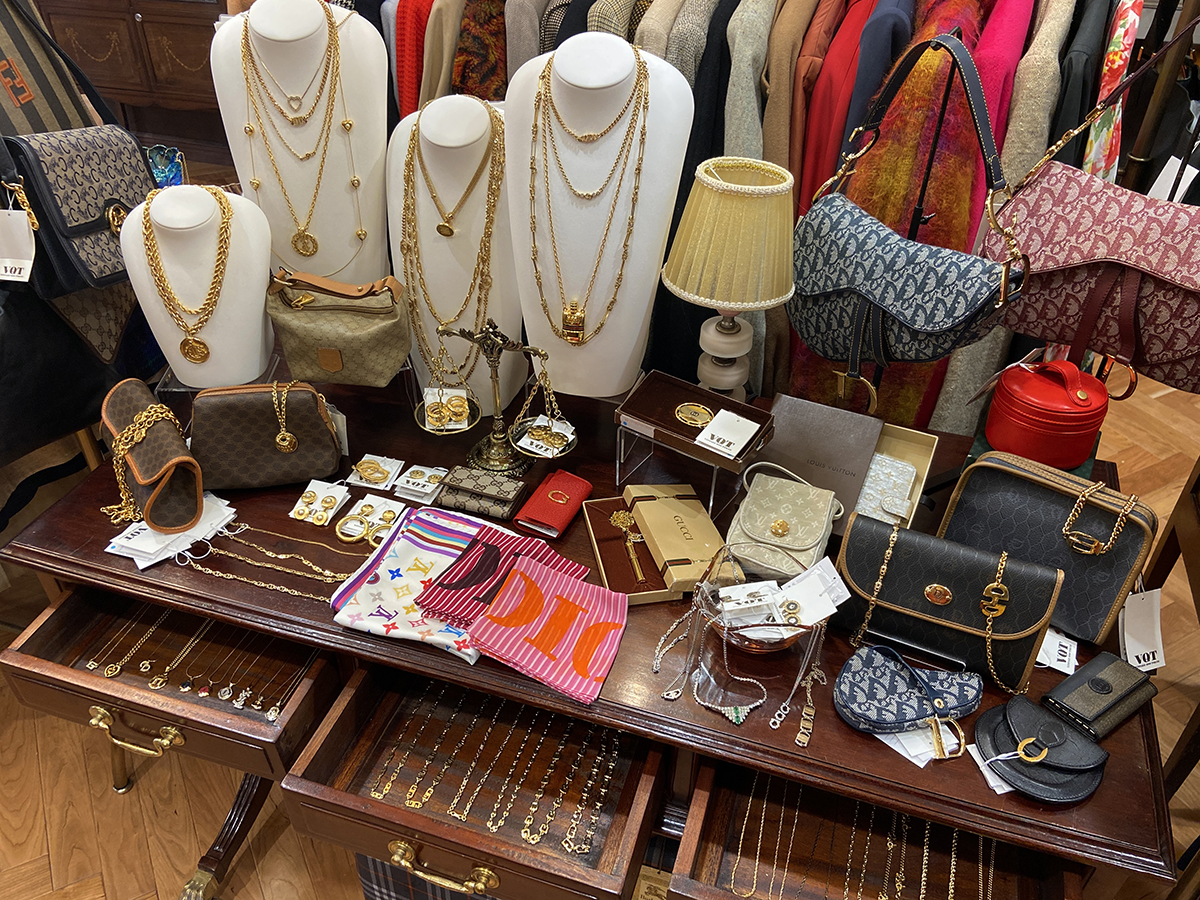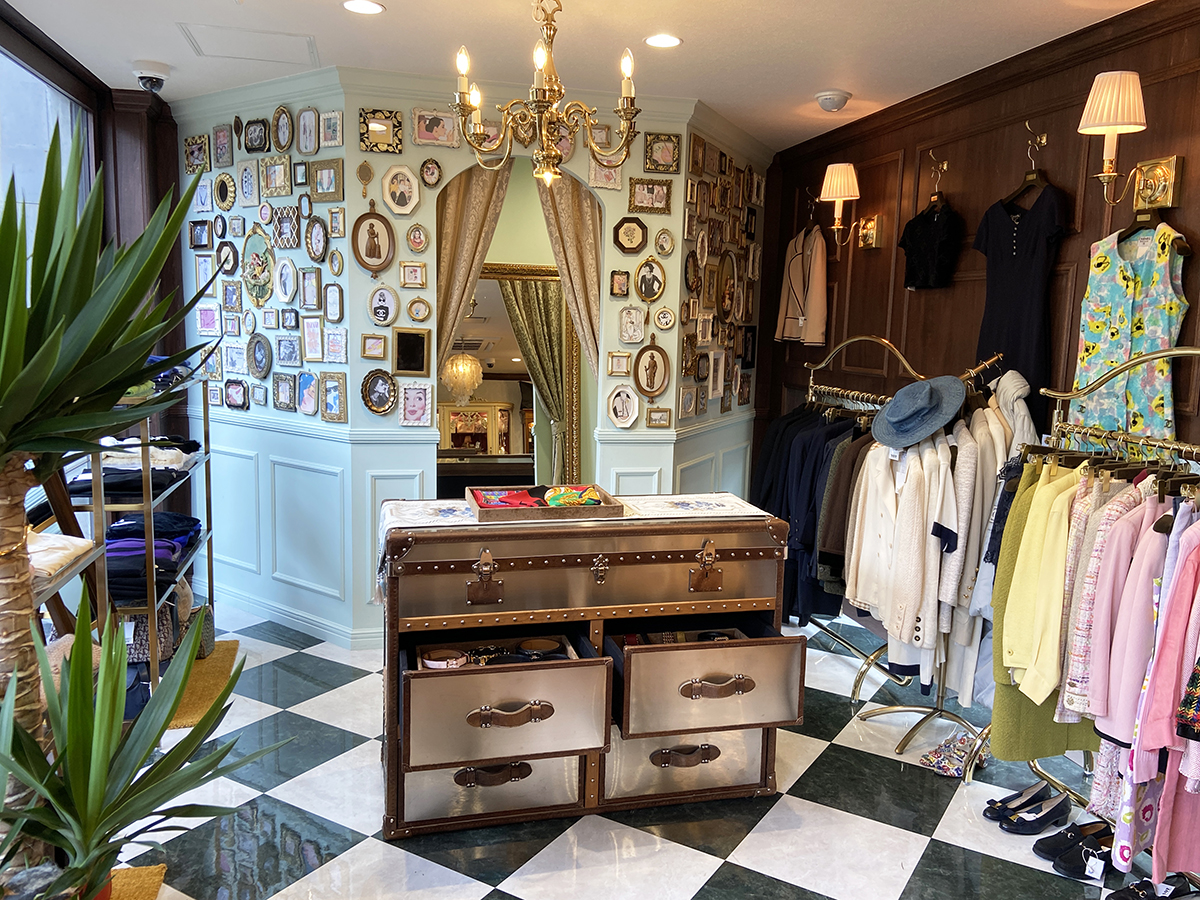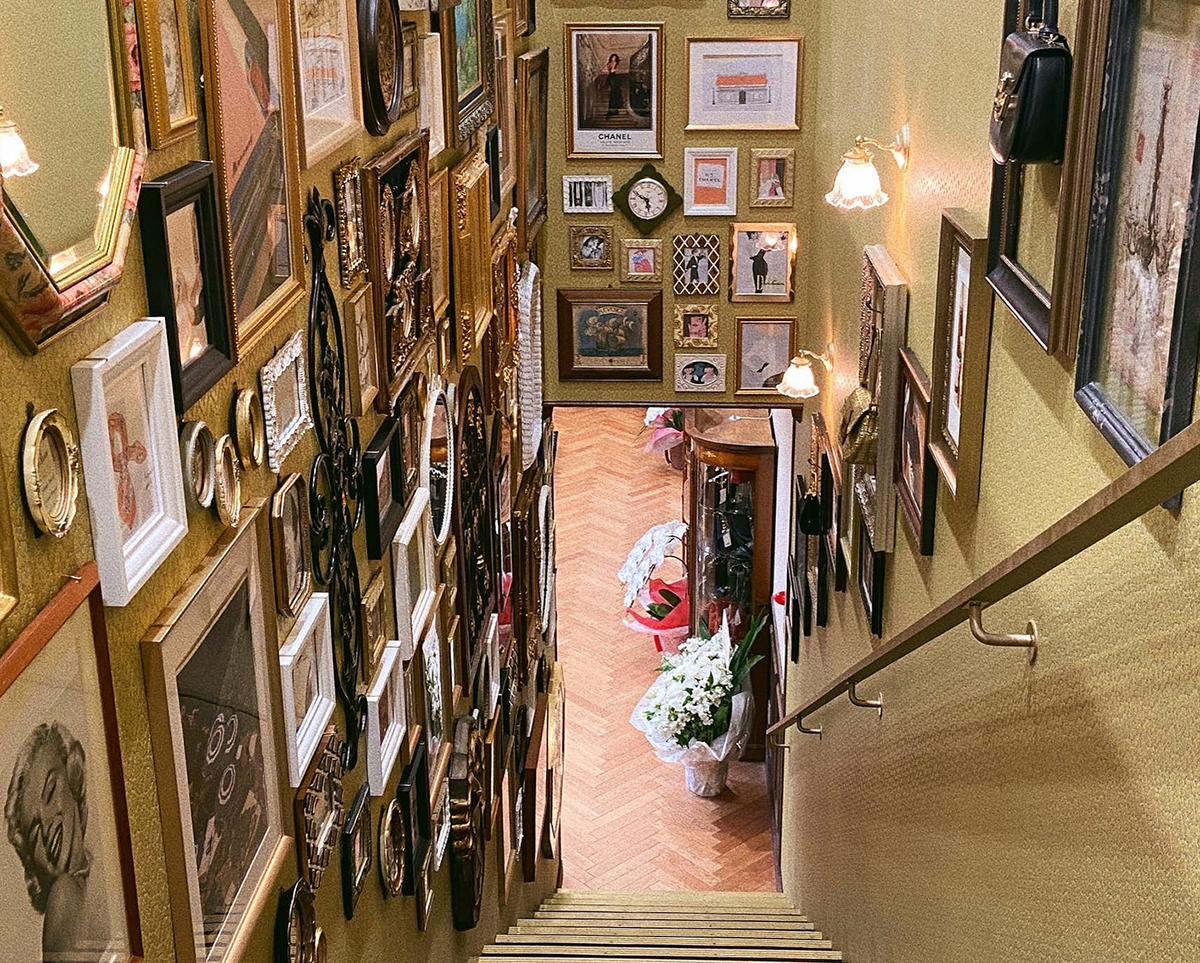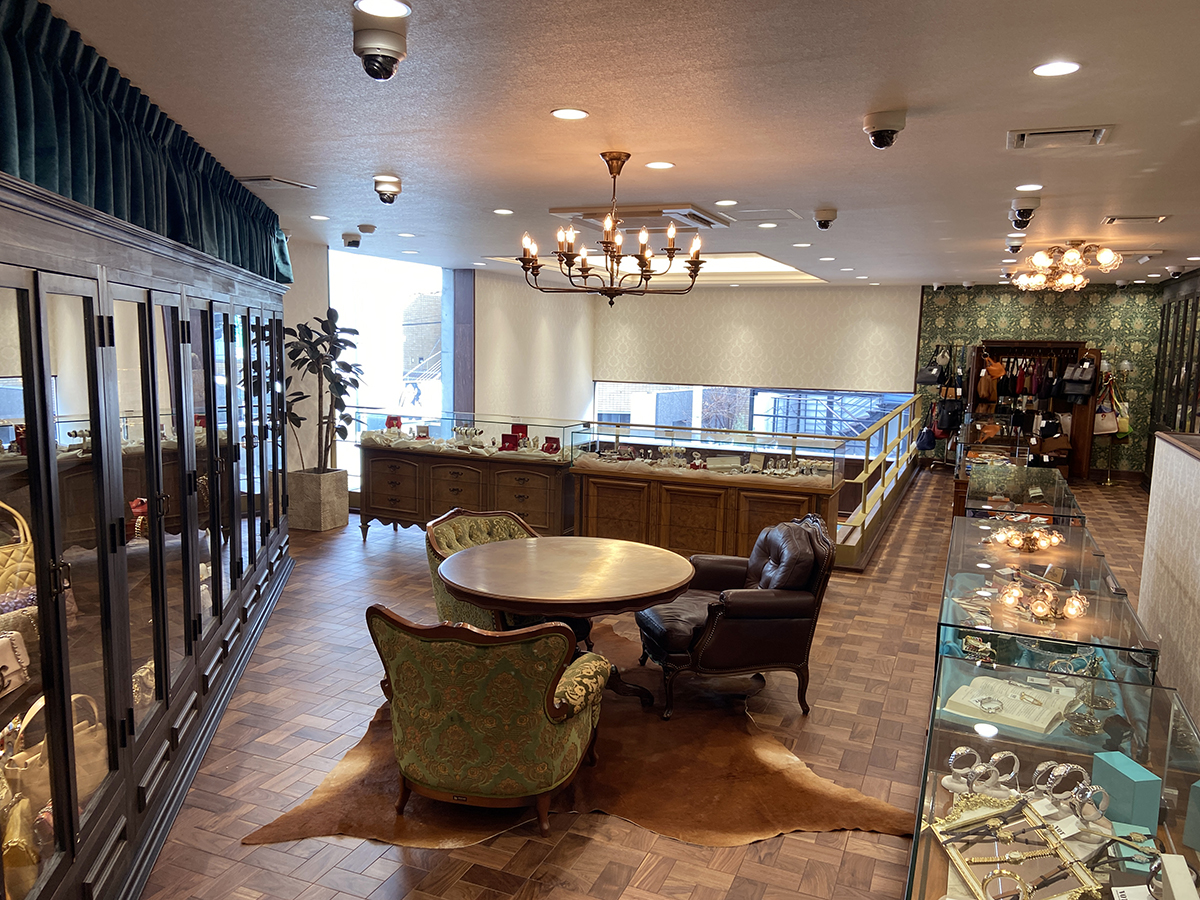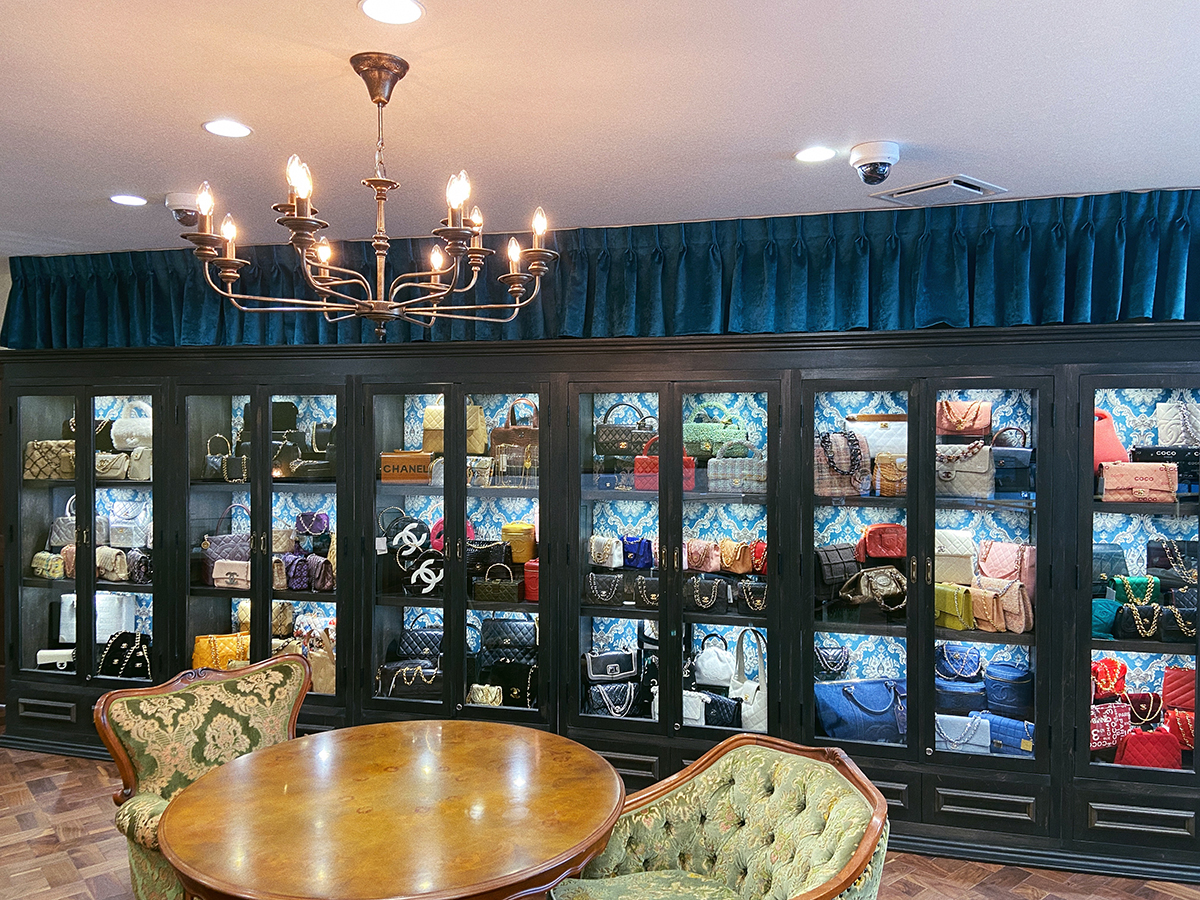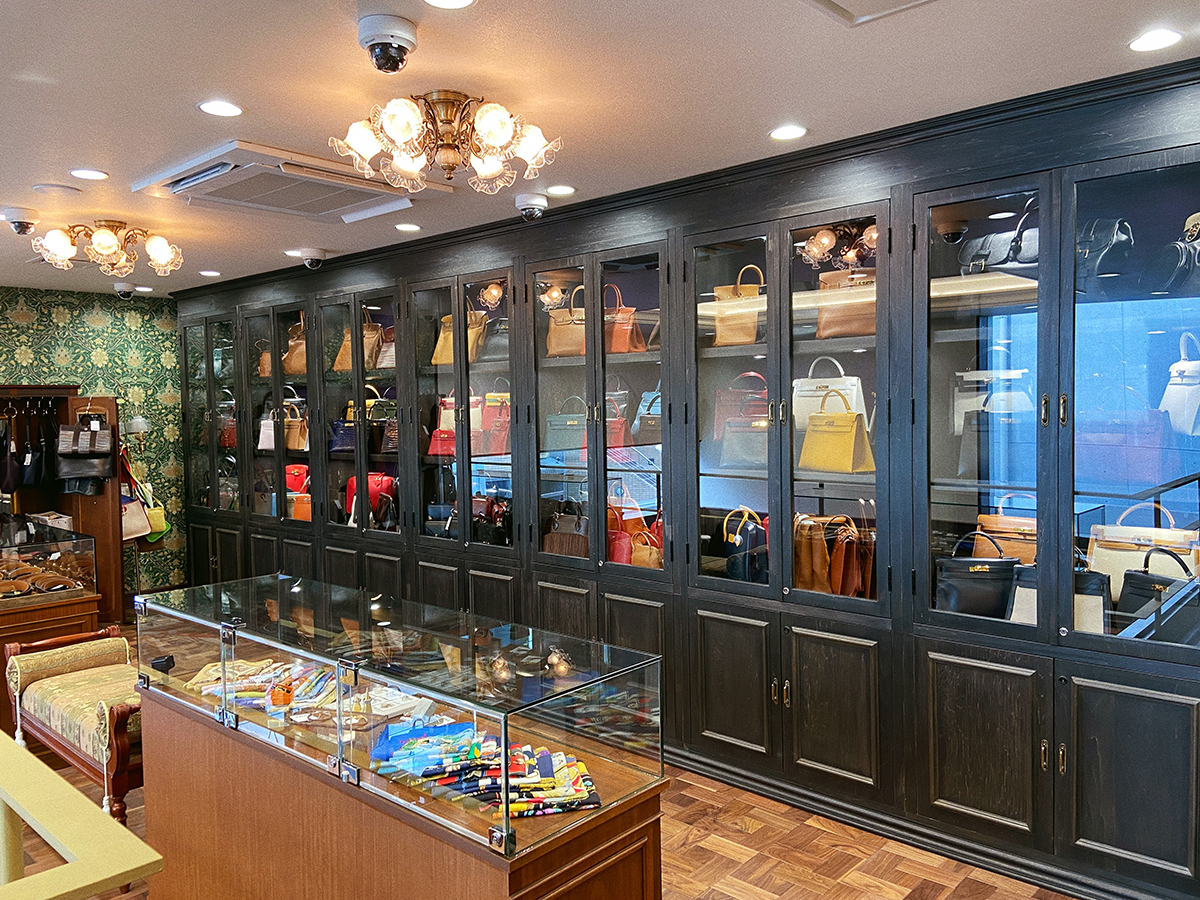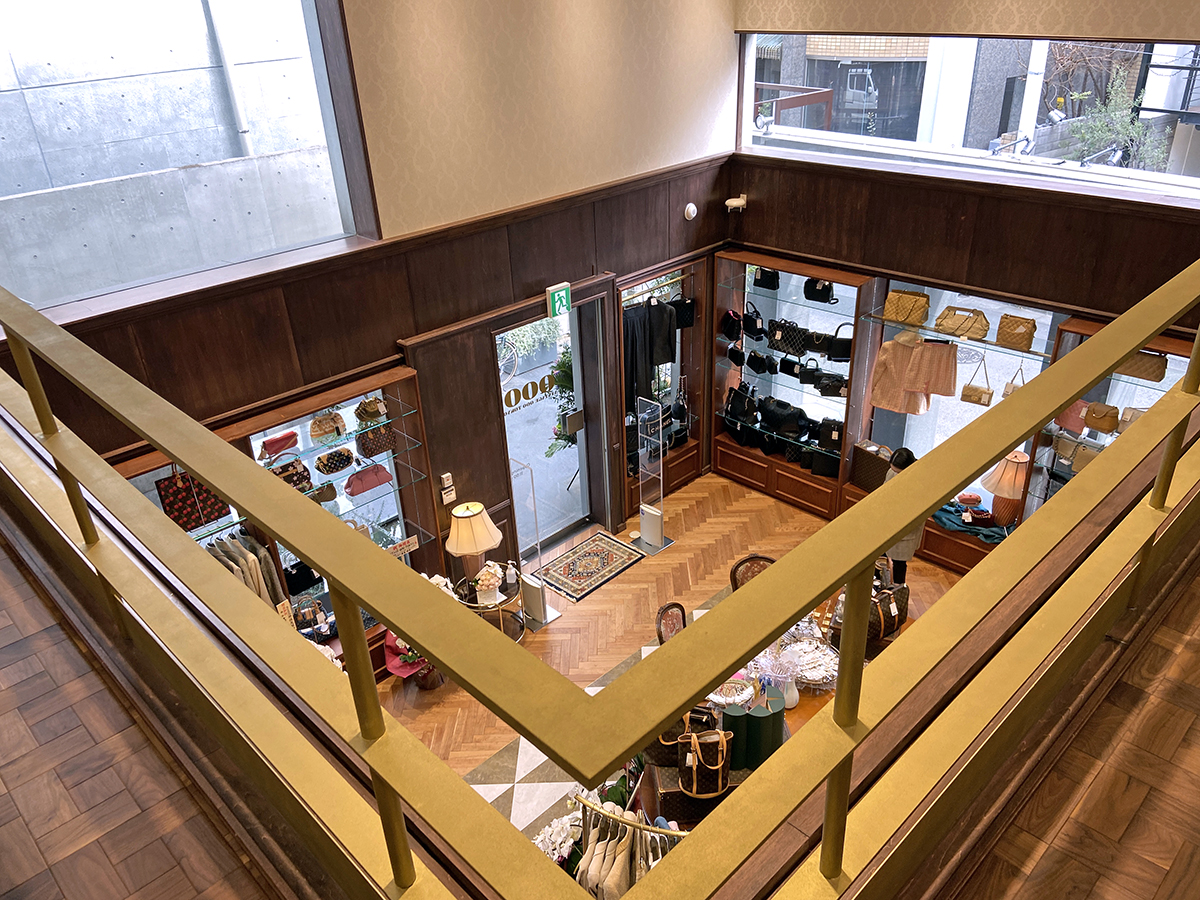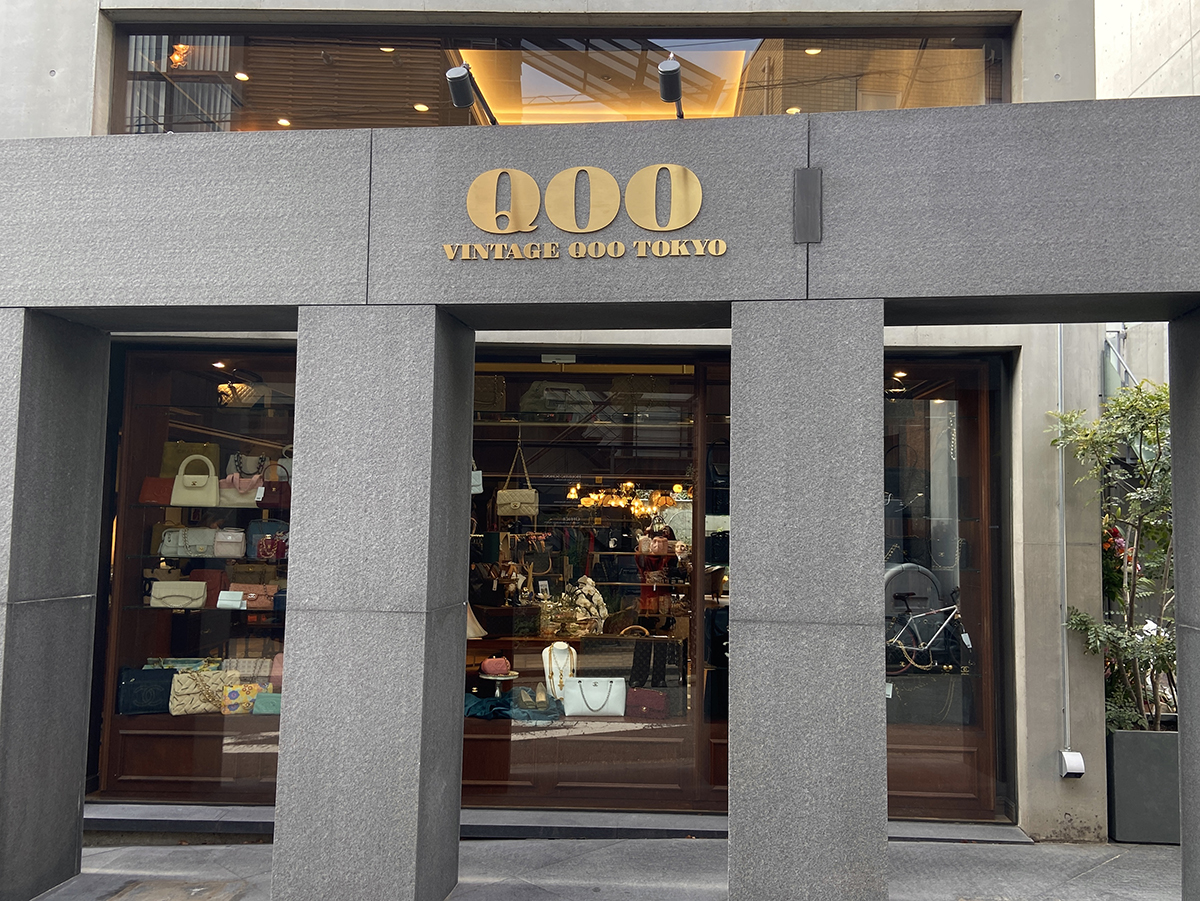 The world is full of things,
and fashion is changing rapidly these days.
We believe that
it is the unchanging role of VINTAGE QOO TOKYO
to share the value of archive items
which are abandoned by someone
to the world and to continue to share their beauty.
Please come and experience
the new world view of
VINTAGE QOO TOKYO.
We are looking forward to your visit.


Opening Date
Tuesday, February 7, 2023
Business Hours
11:00〜20:00

Address
1F Colonnade Jingumae, 5-2-6, Jingumae, Shibuya-ku, Tokyo
※Please note that we cannot keep any items
since our items are one of a kind

※Frequently asked questions
> Click here <

VINTAGE QOO TOKYO