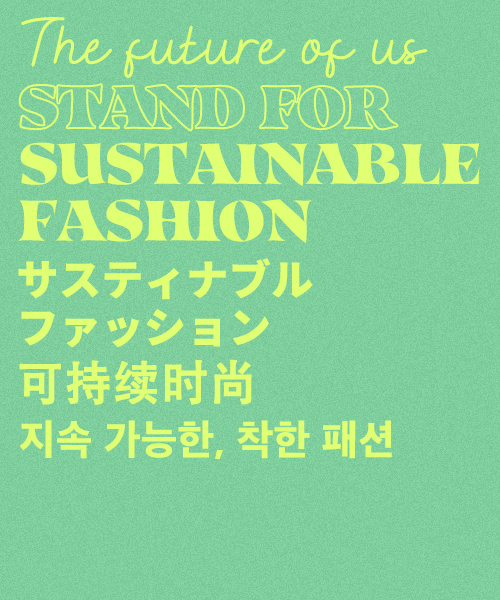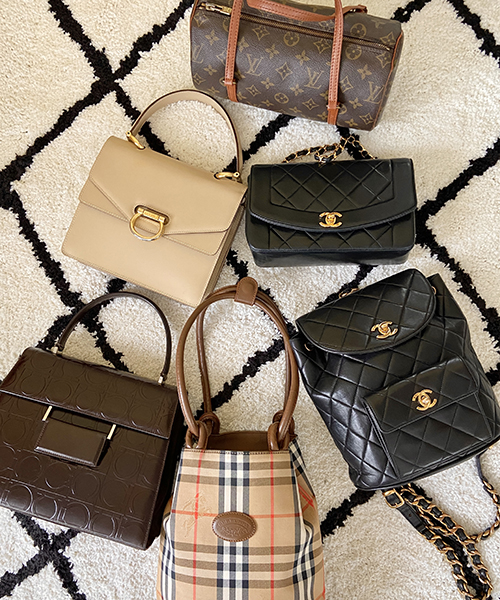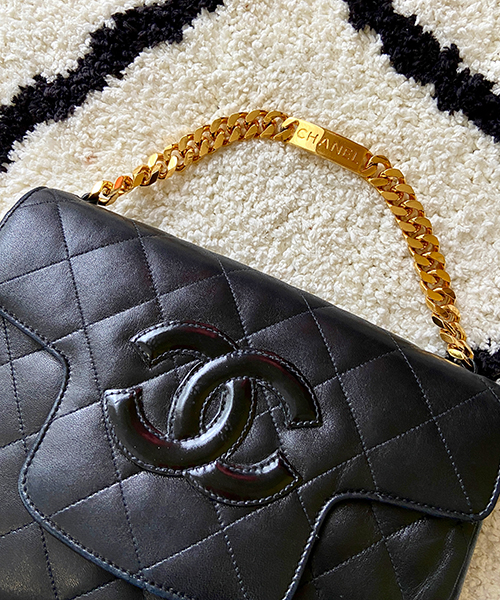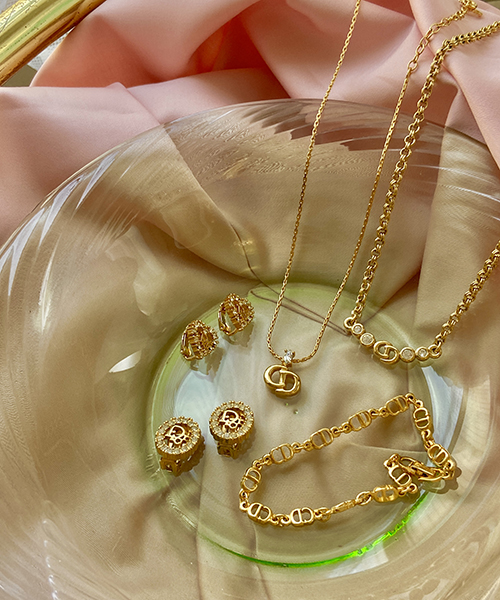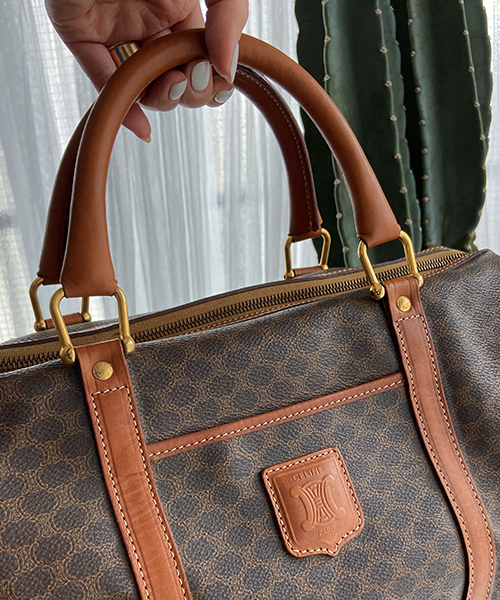 The future of VINTAGE QOO TOKYO


1.
Dedicated buyers select
high-quality vintage items
and buy them from specialized markets.
We do not purchase from individuals,
and limit our product lineup to before 2000s,
since we would like to provide
sustainable products
that our customers
are able to use for a long time.
2.
We suggest a lifestyle
that reusing something
already out there.

We will contribute to the movement
that does not increase the number of things
by transmitting the charm of old things
such as a details and texture of materials
that can only be felt from
old era and the value.
3.
Creating a store where customers
can enjoy sustainable shopping
through eco-friendly packaging.

Avoid overpacking,
and we ensure the minimum packing
that can be safely delivered to customers.

We aim to gradually shift
to eco-friendly
packaging materials.



We aim to be a vintage shop
to lead Japan
based on sustainability
that can be reduced to the world
in the "clothing" part
of 3 basic human needs.