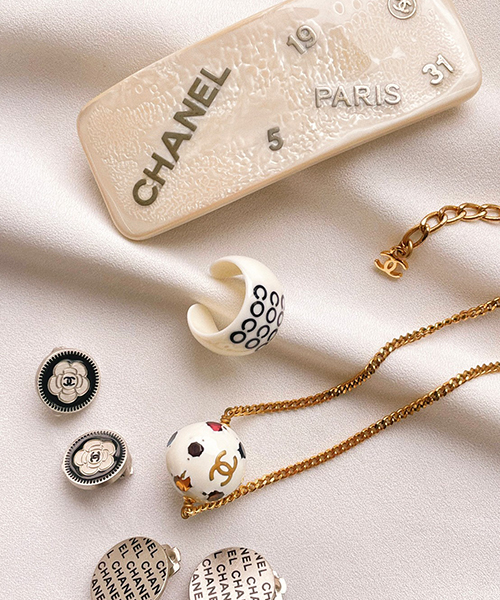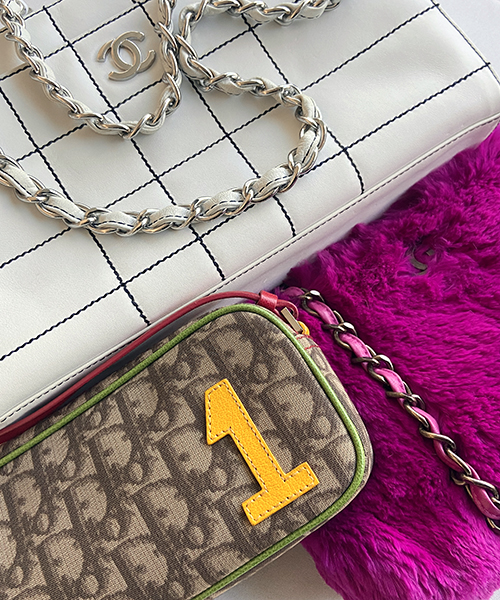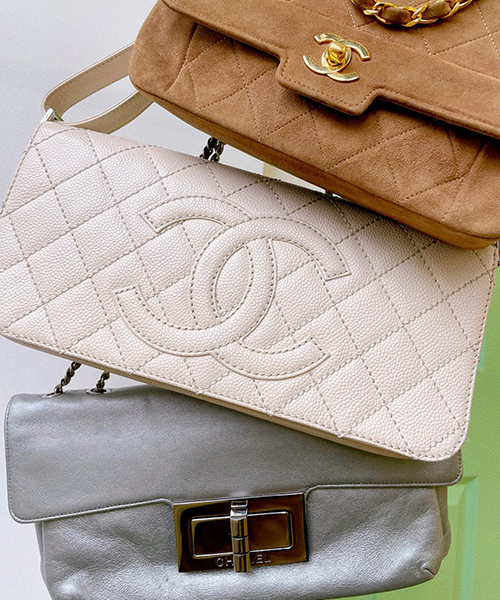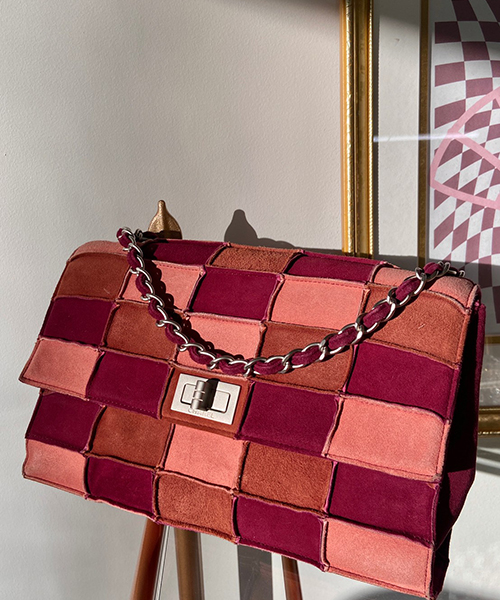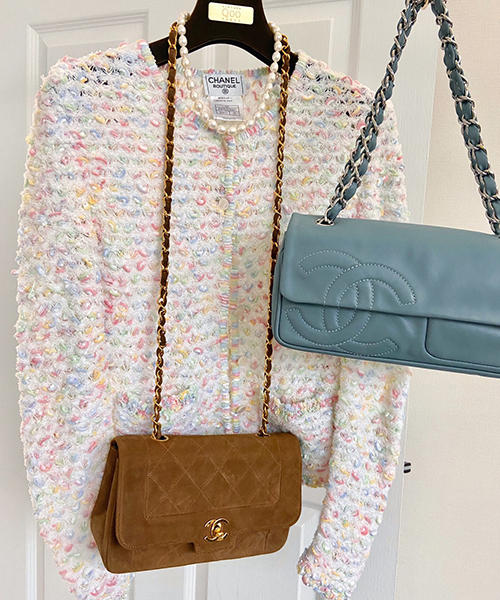 2022 is the year
when VINTAGE QOO TOKYO will celebrate
its 10th anniversary.
We are appreciate for your continued support
for 10 years!

We were focused on "vintage" items
made before 2000, and selling them.
However, as we celebrate our 10th anniversary,
we expand our the interpretation of vintage
and handle items up to the 2000s.


It was never easy to change our policy,
and although there was a lot of discussion internally,
we decided that the fashion in the 2000s has a uniqueness
and historical value compared to current trends.

The world is full of things,
and the trends are changing rapidly.
We believe that it is our unchanging role
to spread the value of archived items
and their beauty that have been abandoned
by someone.


▼VIEW ALL ITEMS MADE AFTER 2000