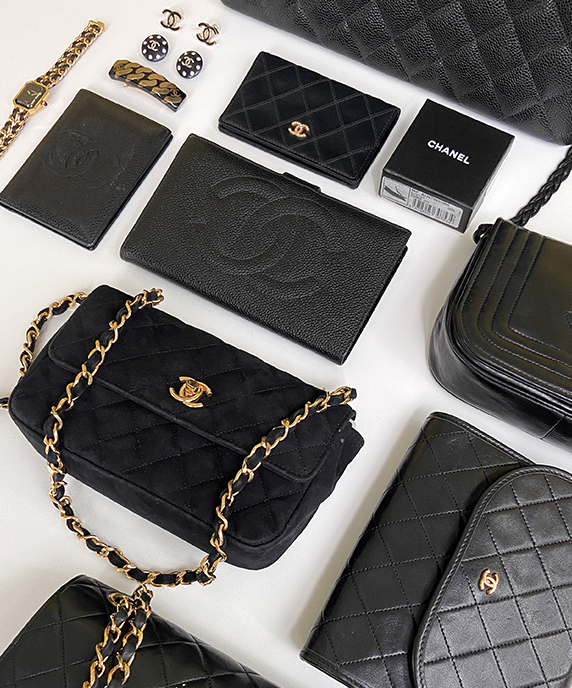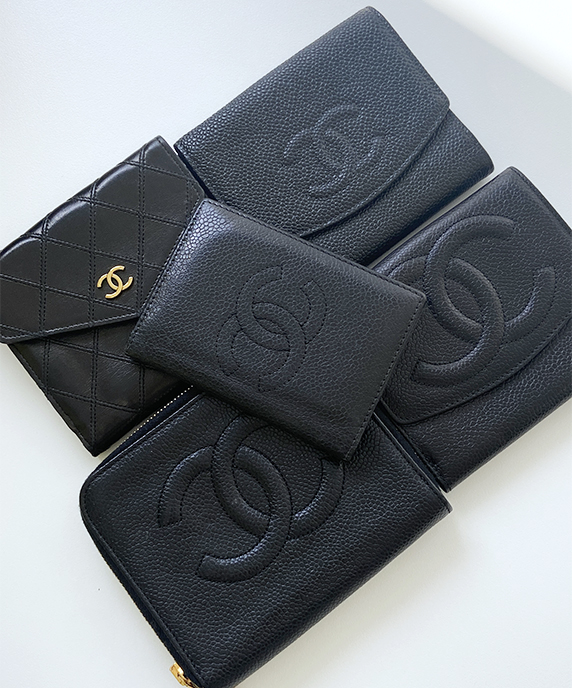 Timeless luxury brand "Chanel"
that every woman wants to wear at least once

If you were buying a vintage
as your first Chanel,
What would you choose?

Today,
we will feature Chanel
in the price range of 100,000 yen or less.

>View all the Chanel under 100,000yen<

Good things take you to good places.