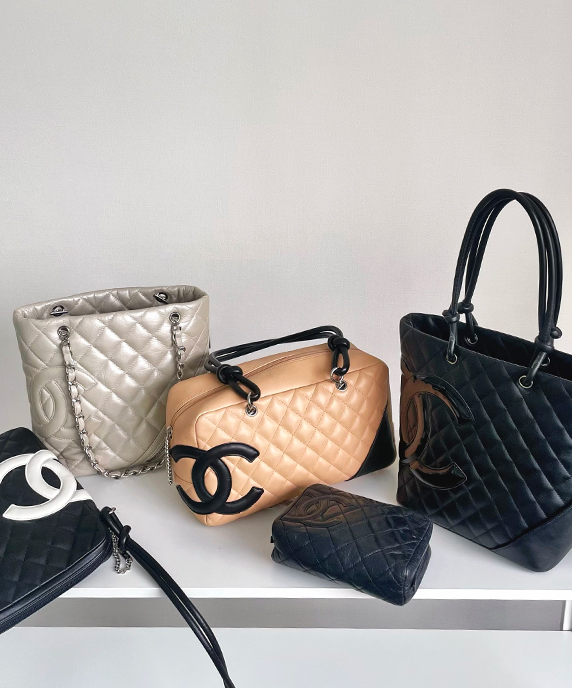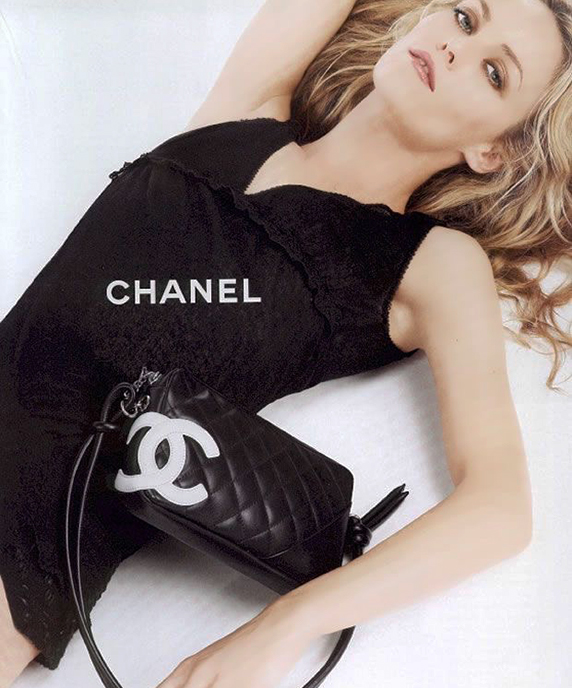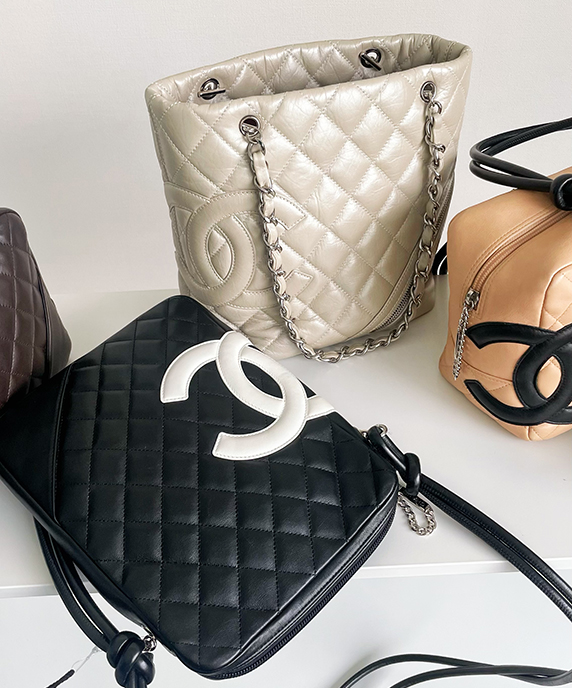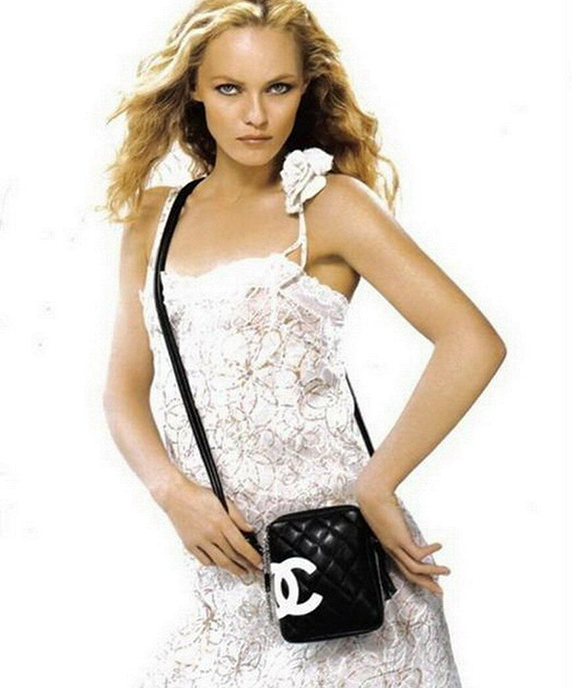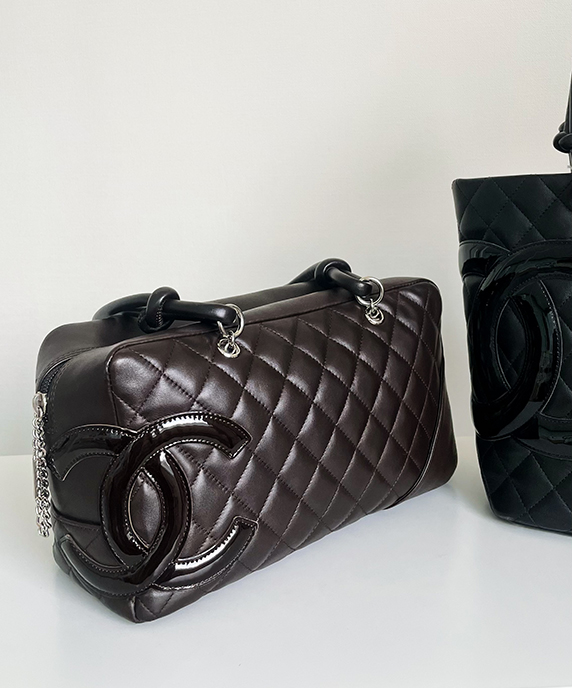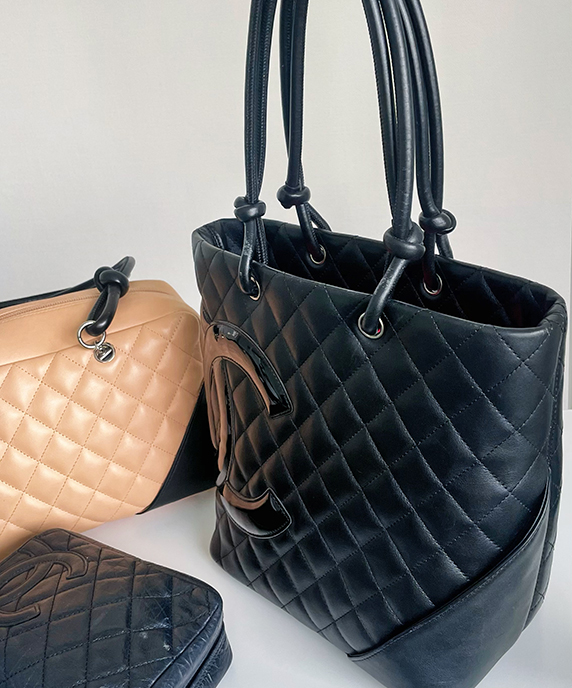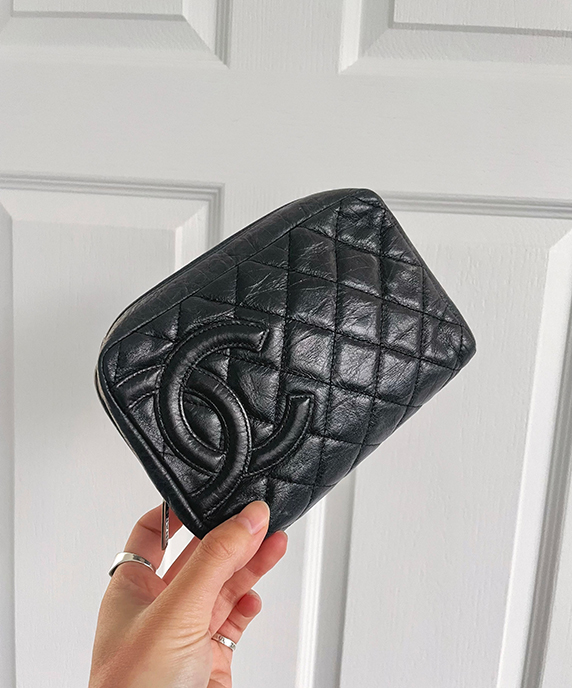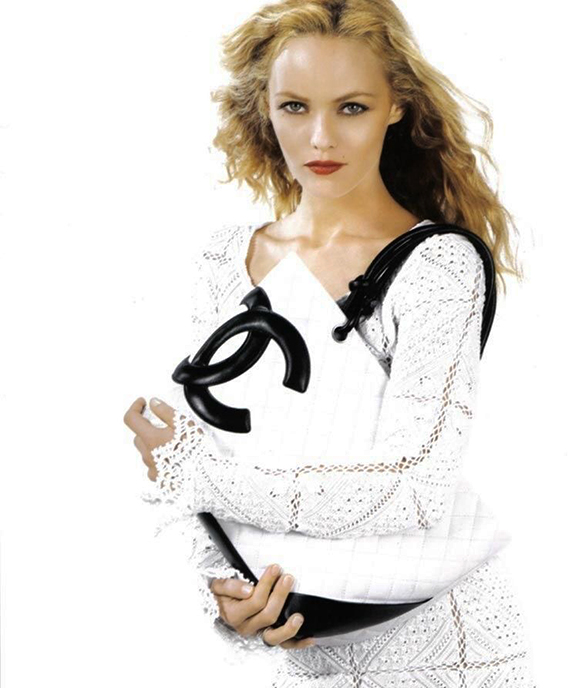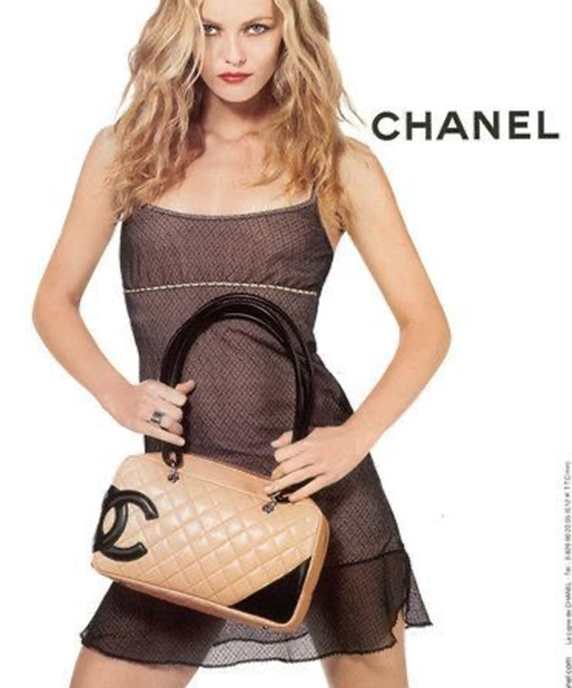 "Cambon Line" is named after the Rue Cambon of Paris,
which has its CHANEL headquarters.

The founder Gabrielle Chanel,
started hat shop "CHANEL MODE"
at 21 Rue Cambon in 1910.

In 1918,
Gabrielle opened a couture house
at 31 Rue Cambon.
It is the CHANEL headquarters,
which exists today.

Rue Cambon,
is the special place
where everything CHANEL started
and led to its success.

Although "Cambon Line"
which is originated from the birthplace of the brand,
has already discontinued after releasing in 2004.
It still must be the speciall collection
with the most memories for the maison.