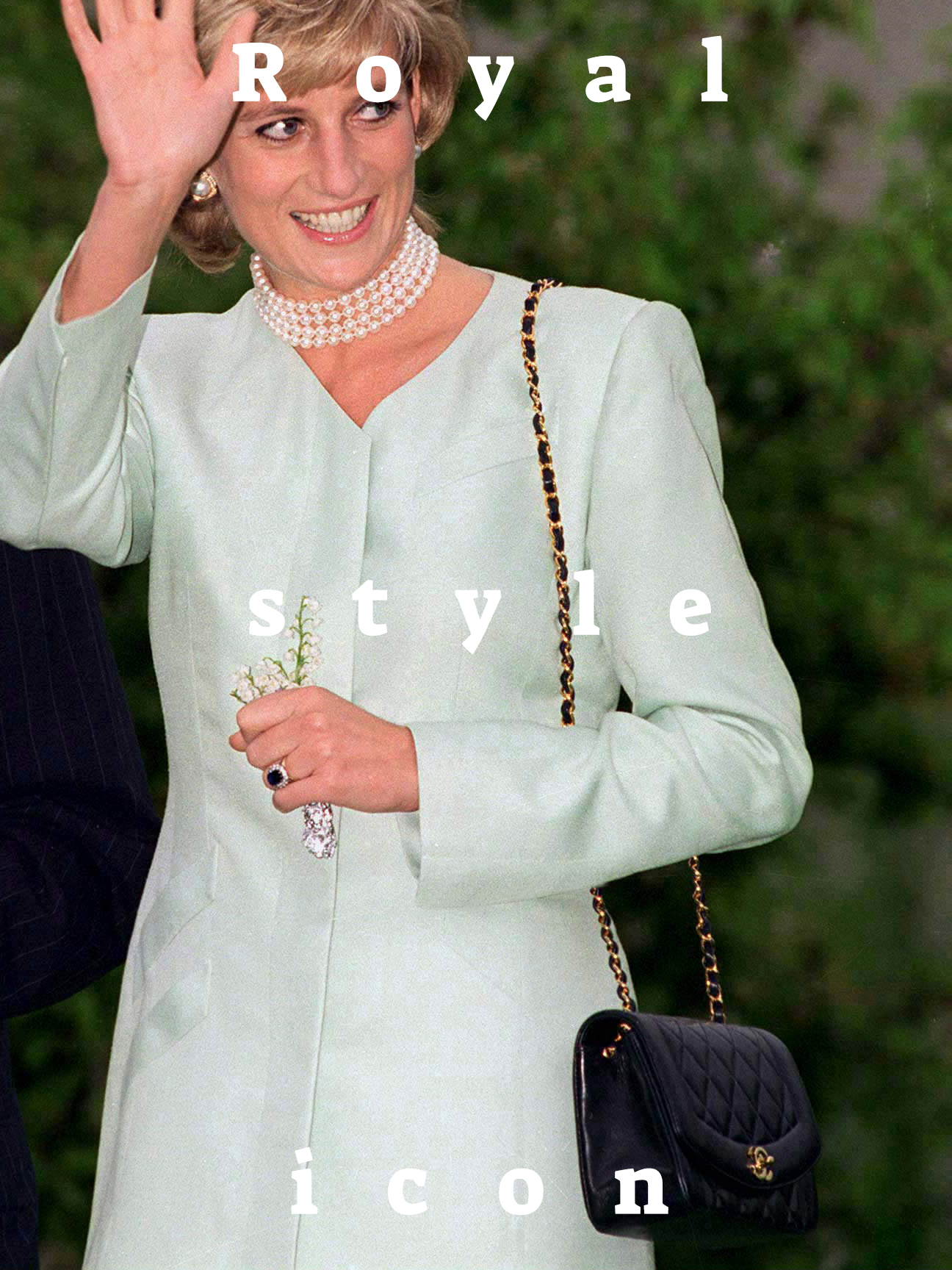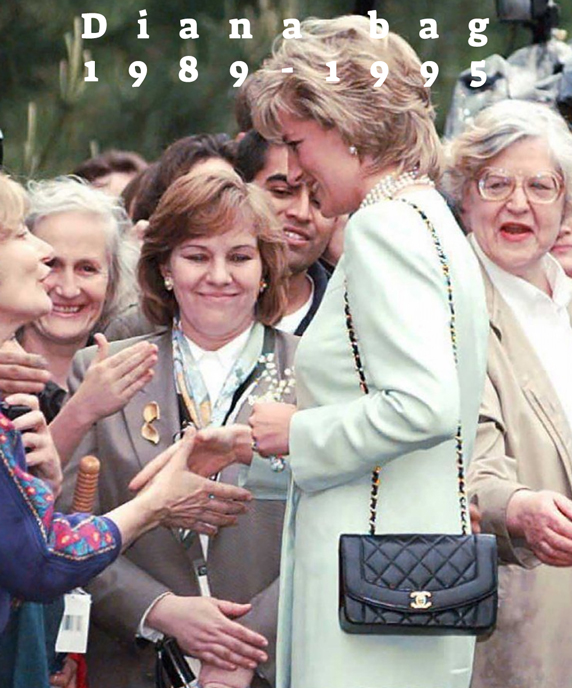 Wearing garments made in the U.K.
was traditions in the royal family at that time.

Princess Diana visited France in 1988
when she was 27 years old.

She wore Chanel with respect for France
as prince of wales,
and it was the first time for her to wear
garments made in other country.
She started wearing them after that,
and her favorite bag was named
"Diana Flap".

Diana bag has round design flap
and refined bag from Chanel
so it matched her style.
The production of Diana bags ended around 1994,
and it was loved by many people all over the world.
Please check this special bag which has such a history.