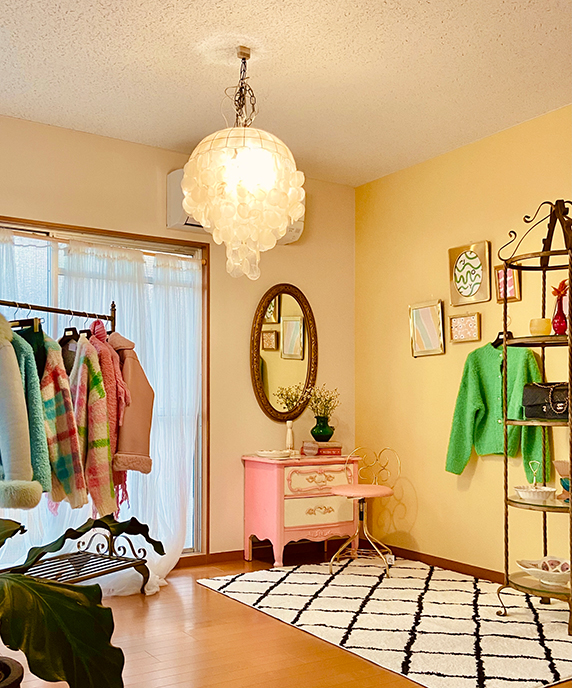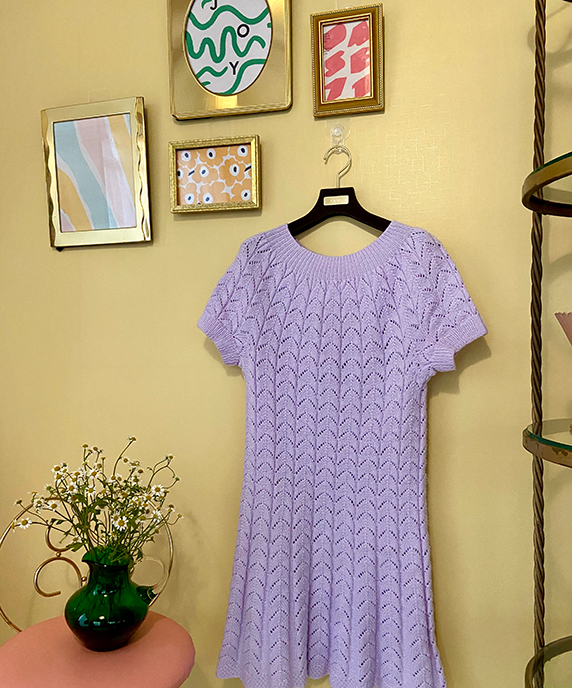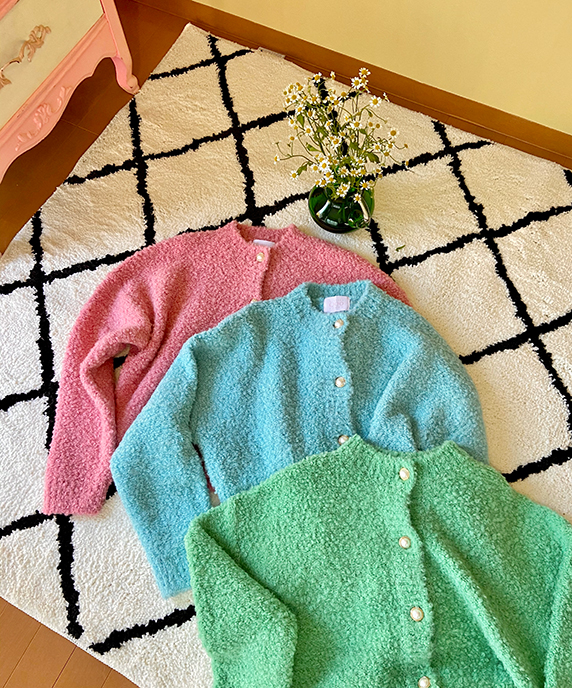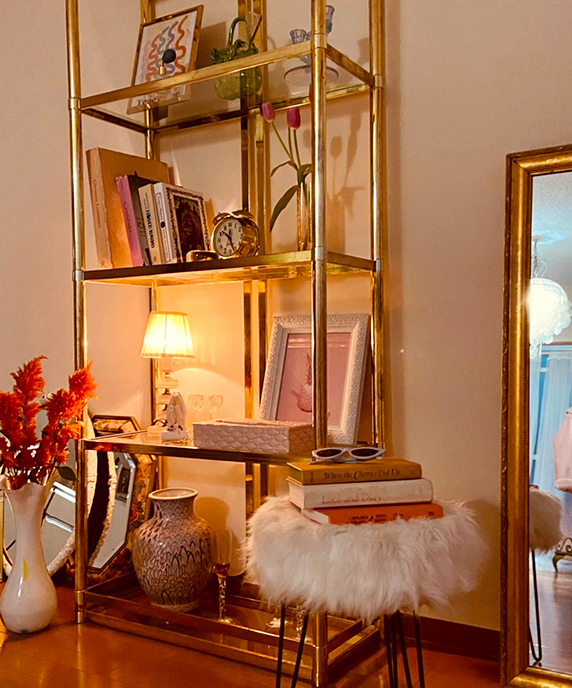 Have you read our
important announcement yet?
If you still have not,
please check here!
Q.
We heard you have important announcement!
A(junna).
Yes, I have decided to close down
VINTAGE QOO TOKYO
and pour Mademoiselle
in December 2020.
It has been about 10 years
since VINTAGE QOO TOKYO was opened,
and we just celebrated 5 years anniversary
of pour Mademoieselle last summer
so it's really sad.
Q.
So we will not able to see the view
of the world of two stores anymore?
A.
Two stores are closing down,
but online store will be kept running
and we are making new showroom.


We will define VINTAGE QOO TOKYO's concept more
in new showroom,
and you will be able to see the view of QOO's world
so look forward to it!
Q.
It must be a big decision for you,
is it because covid-19?
A.
Yes, it was influenced a lot
by this covid-19 situation.
I decided to close down two stores
for the rationalization.


Q.
What QOO's important thing will be
to prepare for this tough time?

A.
We recently hear a word "sustainability" a lot,
and I think to inherit vintage items
is part of sustainability action.

Not only making and spending new fashion items,
I would like to tell people to take care of
old things and to inherit it.
Q.
At the end,
what would you like to say
to QOO's customers?
A.
Thank you from the bottom of my heart
for your patronage over the years!

Hearing "The store is pretty",
"Love the view of QOO's world!"
from customers and
"I look forward to store's Instagram everyday!"
from followers,
gave me a power and
I could kept working without stopping for these 10 years,



but covid-19 situation made me stopped
and made me think about my life in the future.

It is sad to close down my stores,
but I think losing something
may have me getting something new.

There are not many days left,
but we are looking forward to your visit
at the store where you can see
the view of QOO's world as always.
Thank you very much.

junna

Look forward to our online store
and new showroom!
#SUENAGAQOO
#TSUDUQOO
#YOROSHIQOO